Meet the Staff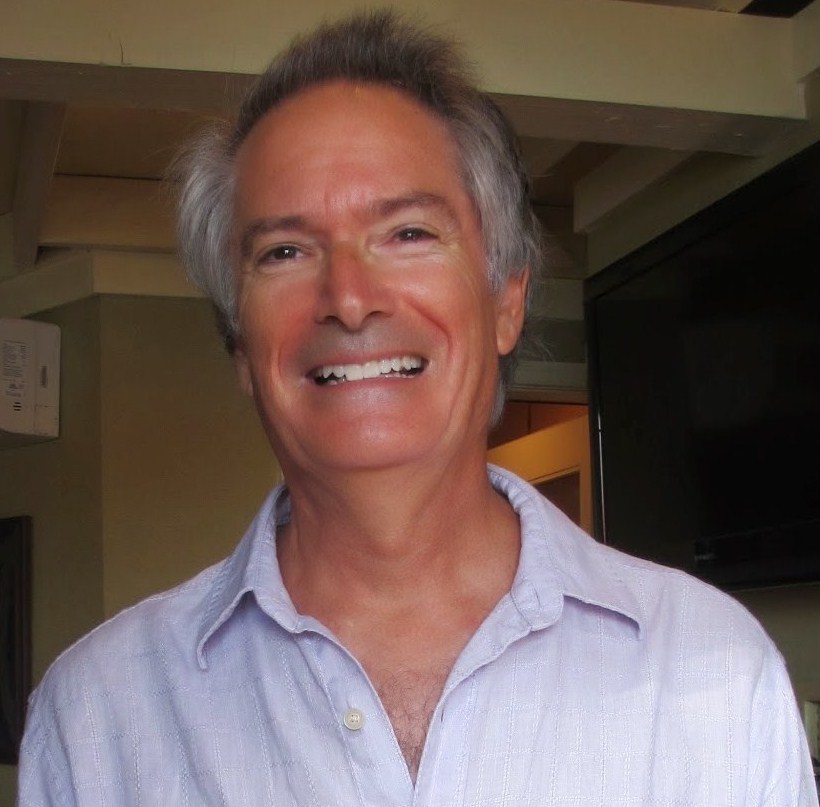 Terry Painter, President 
Terry Painter is the founder of Apartment Loan Store and Business Loan Store, a mortgage banking firm specializing in commercial lending in all 50 states since 1997. Terry is known for his exceptional investment consultations and stratagems. For 12 years he has spoken regionally and nationally to commercial real estate investor groups and real estate professionals about commercial real estate and commercial loans. Terry and his talented team of commercial loan professionals have built strong correspondent relationships representing Fannie Mae, Freddie Mac, FHA/HUD, insurance companies, Wall Street conduits and regional banks.
---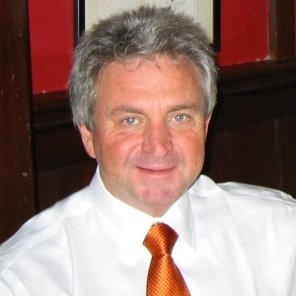 Fred Passmore
With over 30 years of commercial and residential real estate experience, Fred Passmore is one of the most creative and resourceful experts in putting commercial real estate deals together. He understands the dynamics of investing in commercial real estate from an owners perspective - being able to think of each transaction as a business endeavor and craft the correct loan program for either a short or long term hold. Fred is well steeped in property financial analysis and performance and can assist in maximizing those skills to his client's benefit. Having personally bought, financed, sold, exchanged and held apartment buildings, office buildings, shopping centers, subdivisions and single family homes he understands all sides of this business.
 
---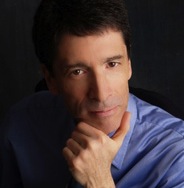 Bruce Painter, Director of Marketing
Bruce develops business strategy for Apartment Loan Store and Business Loan Store. With more than 30 years of experience as a consultant, trainer, and speaker, Bruce brings a wealth of knowledge to the commercial loans table. He is best known for figuring out how to "make deals happen."
---
Steve Raycraft, Senior Commercial Loan Officer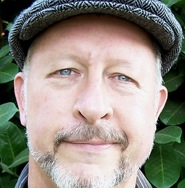 Steve has been with Business Loan Store since 2000, and has experience in a wide variety of commercial and business loan products. Known in the office as The Bulldog, Steve has a reputation for closing the most challenging deals. Being very knowledgeable, and meticulous in detail, he provides his clients assurance that their loan will be closed as proposed. And importantly, he also has the reputation of strong persistence – having closed some loans that many other loan officers would have given up on. Steve is an avid golfer (i.e. Hacker) with a passion for working with underprivileged kids.
 
---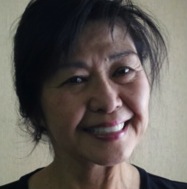 Sharon Mizuta, Senior Commercial Loan Officer
Sharon Mizuta began her lending career as a loan officer at Norwest Mortgage, where she was the Top Producer in Southern Oregon in volume and customer satisfaction ratings, as well as the best in completeness and accuracy in submitted files. She surpassed loan originators with many more years experience. After five years with Norwest Mortgage, she started her own successful mortgage company, which she ran for over 14 years. She was then recruited by Business Loan Store, where she has been a Senior Loan Officer for the past two years. She is known for her exceptional customer service, and high proficiency at getting commercial loans approved as proposed.
---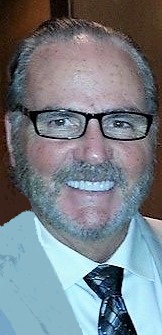 Randle Stovall
Dr. T. Randal Stovall, Commercial Originations Manager, is proud to be a part of the Business Loan Store team. Randal brings a strength of strong client/customer leadership to Business Loan Store with his 20 plus years of experience developing financial solutions for individuals and companies. He has worked with IBM, AT&T, Texas Instruments and many more large corporations. Attention to detail, leaving no stone unturned to bring the best results is important to him as is creating long term relationships that clients can depend on over and again. Randal lives in Denver Colorado and hopes to have the chance to speak with you soon to discuss your commercial financing needs.